Swedish massage uses firm but gentle pressure to promote relaxation, ease muscle tension and create other health benefits. It is a classic massage that will ease your stress and allow you to slip into a calm state of relaxation.
A trigger point is a tight area of muscle tissue that can cause referred pain in other parts of the body. Trigger point therapy can aid in releasing the contracted areas in the muscle.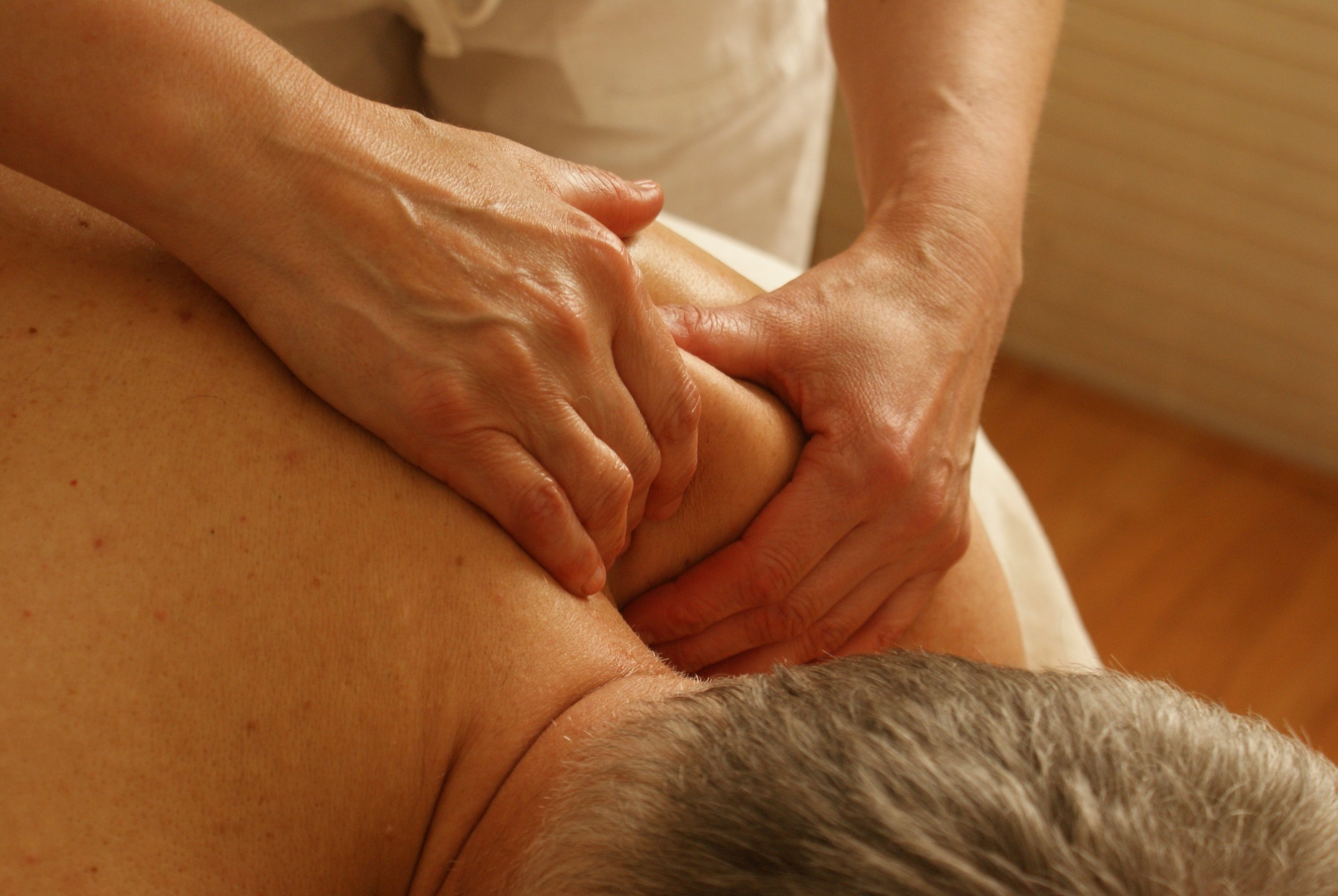 Helps aid muscle healing, reduces/relives chronic pain, and can help decrease scar tissue. Focusing on deeper layers of muscle tissue, tendons and fascia.